Be a Part of the Revolution

Atidium is a payments & budget management decentralized
 application for individuals and businesses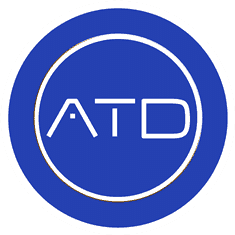 Our Cryptocurrency
Our token is 100% REAL utility token! You will be able to use our features after add it to your wallet Payments
You will get 100% control for your payments thanks to smart contracts that you can create in less than a minute!

Budget Management
In the future, you will get 100% control for your expenses thanks to an artificial intelligence engine that will teach you how to manage your budget wisely and easily.

The Atidium DApp will allow to use ATD tokens as a way of keeping track of your future expenses,
 improving your budget status by sharing daily tips from other users in the network,
 sending ATD tokens from wallet to wallet and allowing to set rules on a token by setting its color…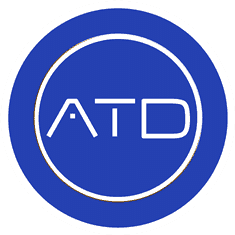 1. Deposit ATD
Deposit ATD to your wallet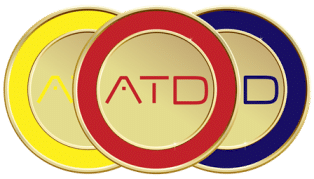 2. Paint it
You can split and paint your ATD tokens and decide how to use them.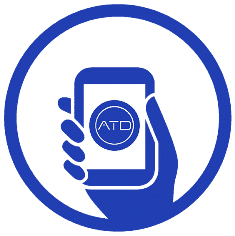 3. Use It
Pay with EOS-based tokens, in any business around the world that using the Atidium Pay widget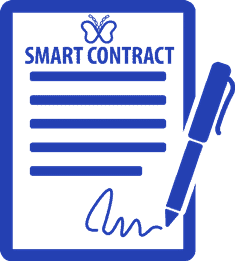 4. Send It
You can create a smart contract, send funds to a recipient and decide how and when they will use it!
For example:
Your parents have to use their EOS-based tokens for dining, in the next 2 weeks
Your son can buy a meal in every restaurant BUT not in McDonald's
Your friend can use his EOS-based tokens only for GYM, and start his subscription in the next 2 months!
And more…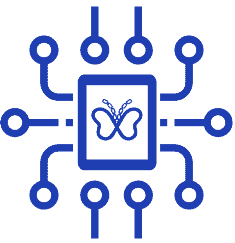 5. Manage It
Manage your budget easily and track your expenses and payments.
WHAT ELSE OUR TOKEN WILL ALLOW YOU TO DO?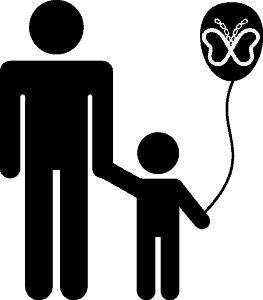 Financial Education
You can teach your children a lot when you use our smart contracts and reward them when they complete a mission.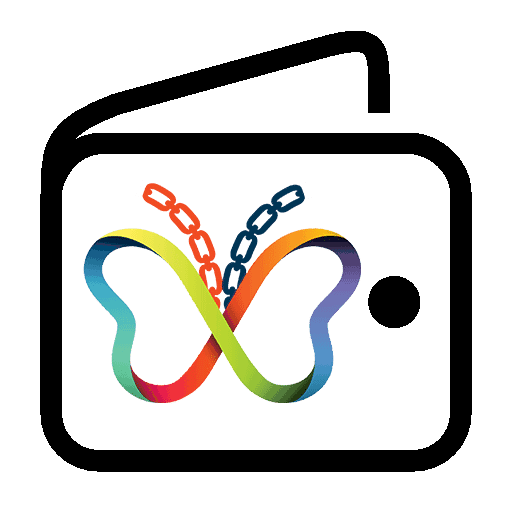 Shared Wallet
You and your co-workers want to buy a gift for your boss? Now you can create a shared wallet and manage a shared budget.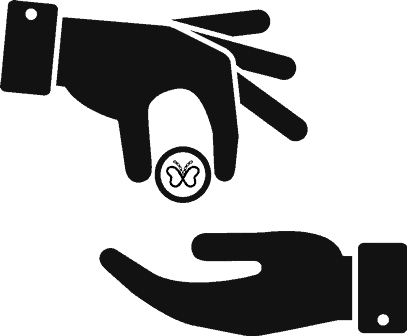 Allowance
Manage a business? Now you will have full control of your allowance thanks to Atidium smart contracts.
You can use our app in a thousands different ways,
 but we have chosen 6 use cases to show you the great advantages to man kind. 
Also, you will find  more information in our whitepaper.
ALL YOU NEED TO KNOW ABOUT THE AIRDROP
80% of all ATD tokens shall be available to public
SNAPSHOT DATE
Genesis Snapshot
MINIMUM TO PARTICIPATE
No Minimum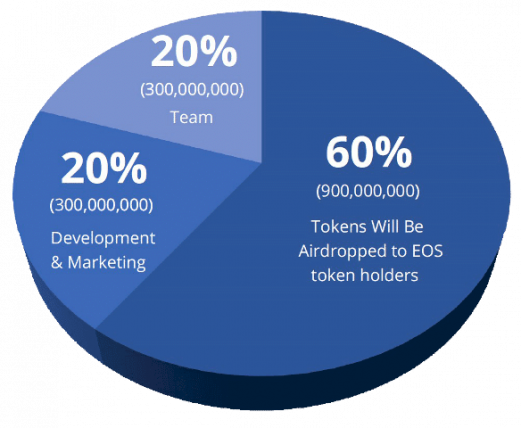 DEVELOPMENT & MARKETING
20%
TOKENS SUPPLY
1,500,000,000
DEVELOPMENT & MARKETING
300,000,000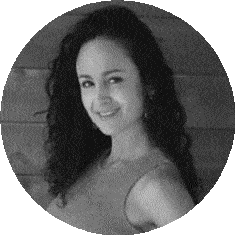 Steph Galindo Palacio
Spanish Marketing Manager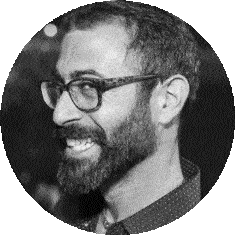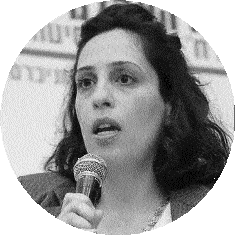 Dr. Shlomit Guy
Anthropology, Business Strategy Consultant
We are looking for amazing marketing experts that can spread the Atidium idea in the world.
Do you think you'll be helpful?
WANT TO BE A PART OF THE NEW WORLD?